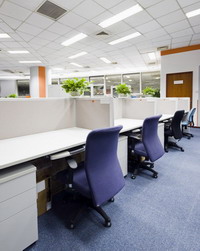 Fairy Daily Products Co.,ltd is a division of International Display Hanger rack mannequin which was founded in 2009 with a singular purpose, providing the best solutions for all your hanging needs. From great basics to simple solutions we offer the finest products crafted from the best materials. With over 500 styles, the company offers the largest selection of mannequin diplay rack clothes hangers in wooden metal plastic Paper, and eco-friendly padded. We are a leading provider to retailers, distributors, closet companies, hotels, fashion chain store and home
As one of the largest hanger suppliers in China, We are also able to accommodate all levels of volume purchasing commitments. We offer in-house logo options with fast turnaround time and extensive custom capabilities to create your perfect hanger.
We pride ourselves on providing unsurpassed service to our clients. We welcome all inquiries and look forward to assisting you.